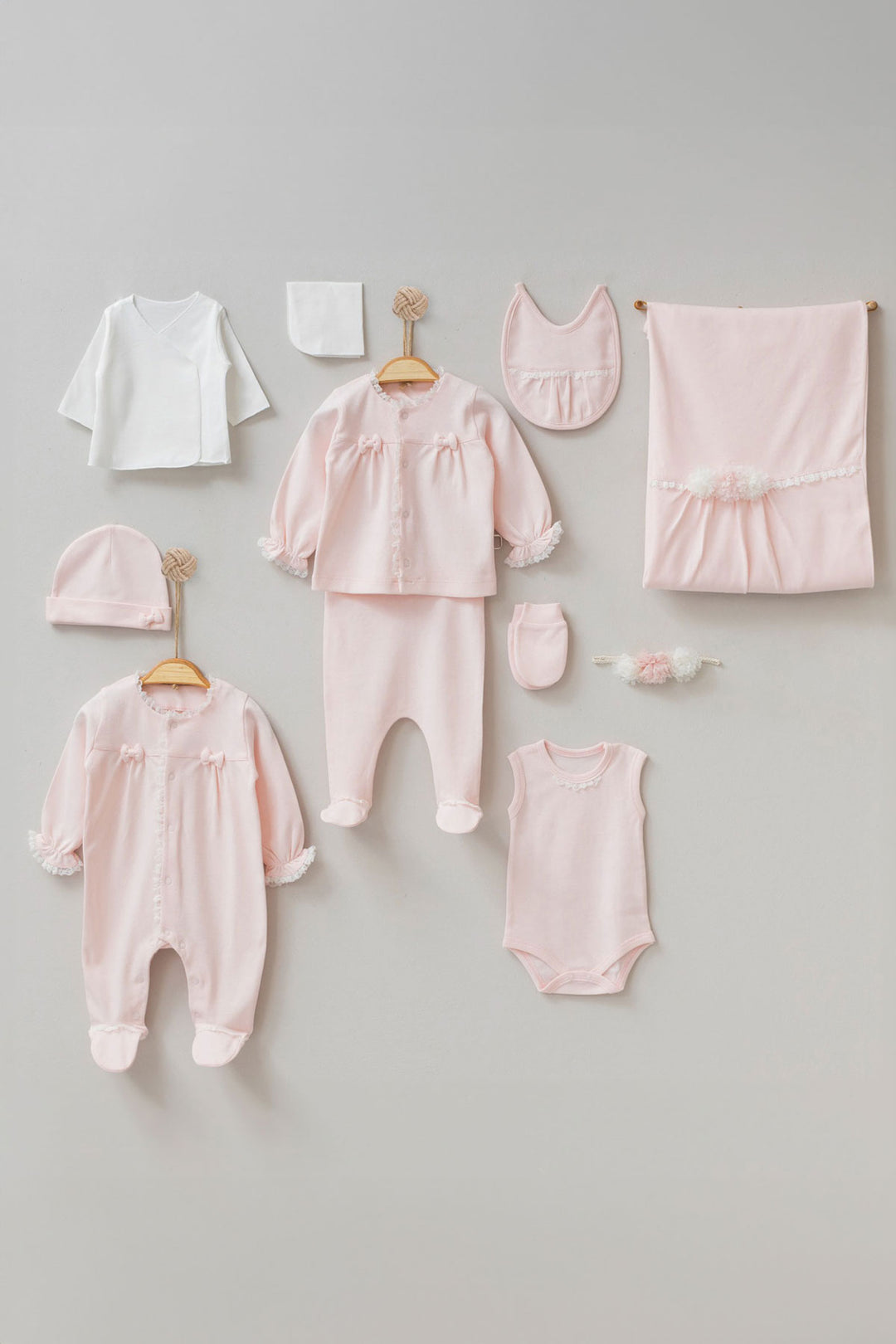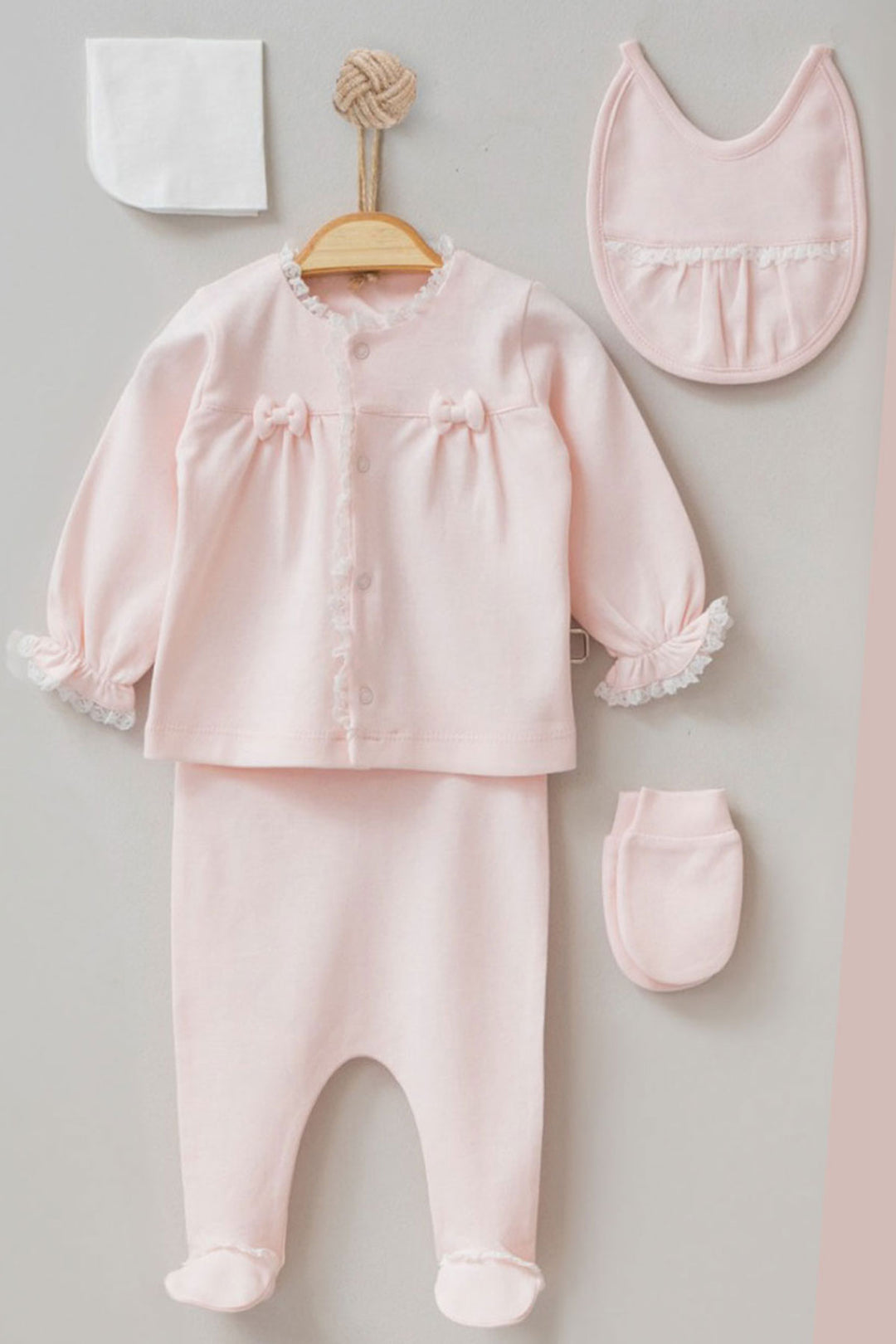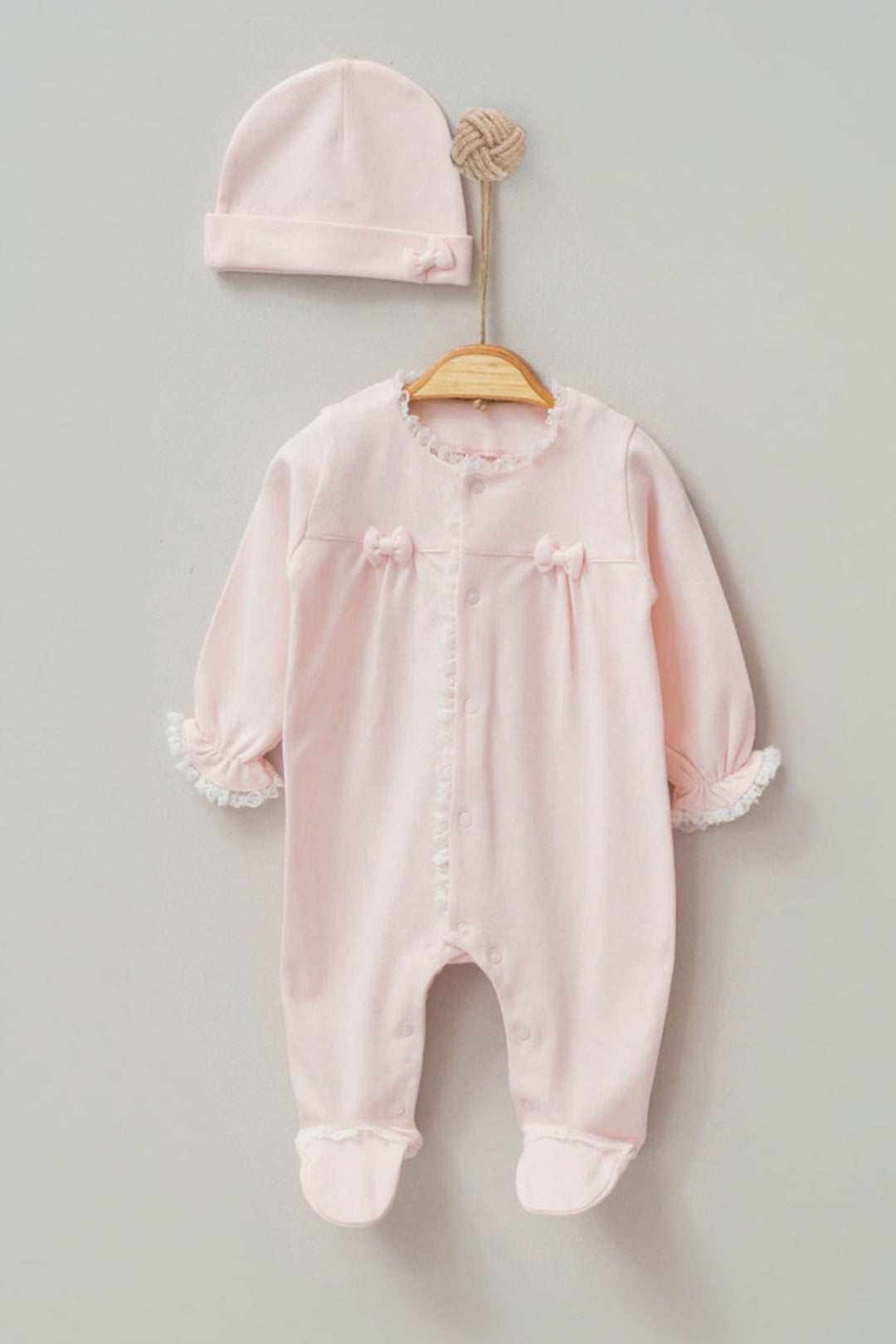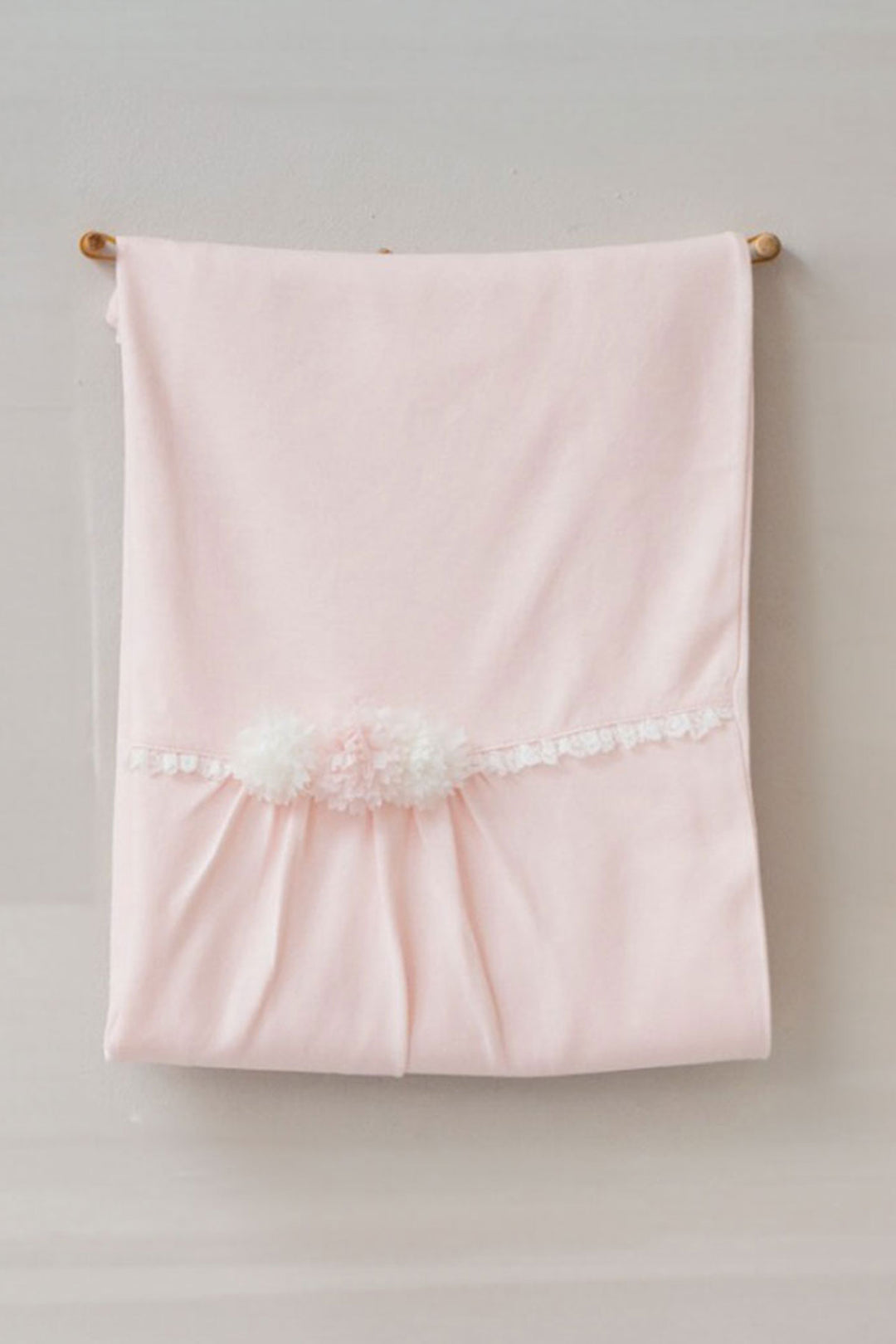 Mila Newborn Coming Home Set (11 Pcs)
Regular price
$157.00
Sale price
$130.00
Save $27.00
/
---
The Perfect First Embrace: Our Pink and White Newborn Hospital Exit Set
 The first moments with your newborn are unforgettable, brimming with emotions and warmth. Ensuring that your baby is clothed in a manner that mirrors this unique bond is essential. Our thoughtfully curated newborn hospital exit set offers that perfect blend of style, comfort, and cherished memories.
Delicate Fabric for Delicate Beings:
Every piece in this 11-item ensemble is crafted from 100% cotton—a material renowned for its softness, breathability, and suitability for sensitive newborn skin. Your baby deserves nothing less than the gentle embrace this fabric provides.
A Tapestry of Shades:
The set beautifully marries pink and white hues. The dominant pink is soft, reminiscent of tender moments and love. The refreshing touch of white serves as an elegant contrast, lending a classic look to the entire collection.
Detailed Descriptions:
Blanket: The pink and white color palette of this blanket promises warmth beyond just the physical. Adorned with mini pompoms in both colors, it's perfect for wrapping your little treasure or capturing those first precious photos.
Jumpsuit: This piece screams sophistication with its white lace trim at the collar and sleeve ends. The pink mini bows add a touch of playful charm, ensuring your baby is the star wherever they go.
Long Sleeve Bodysuit: The intricate lace details seamlessly merge with the pink mini bows, resulting in a garment that's as heartwarming as it is stylish.
Pants for Bodysuit: In a surprising twist, the pants come in a calming shade of baby blue—a perfect offset to the pink and white, and an ode to the skies under which your baby begins their journey.
Body Suit: Simplistic elegance defines this piece, ensuring comfort without compromising on the aesthetics.
Bib: Keeping messes at bay while remaining utterly stylish is this bib's promise.
Shirt: This soft cotton shirt serves as a cozy layer, perfect for those slightly cooler days or nights.
Hat: A crown for your little royalty. The pink mini bow decorations stand out beautifully, ensuring your baby makes a stylish statement from day one.
Cloth: Gentle on your baby's skin, this cloth is perfect for cleaning up little messes or for swaddling.
Mittens: Protect those tiny hands from the chill and prevent any accidental face scratches with these snug mittens.
Headwrap: The ultimate accessory. Decked with pink and white mini pompoms, it ensures your baby is photo-ready at all times.
In Conclusion:
Your baby's first journey from the hospital to home is monumental. Our pink and white newborn exit set ensures this moment is celebrated with the grace, warmth, and style it deserves. Whether you're an expecting parent, a loved one looking for the perfect baby shower gift, or simply someone wanting to spoil a new life, this set is your answer.
Every stitch, every hue, and every detail is a testament to our commitment to quality and love. Let your baby's first fashion statement be as unique and special as they are with our exquisite hospital exit set.
This product is ready to ship. It is delivered within 2-3 business days with standard shipping option.
We have express shipping options including "Next Day Service". Please contact us before placing an order to learn more about expedited process.